We here at Gecko Mobile are recent converts to the android craze, and we can't deny that Samsung Smartphones are some of the best phones on the market! And as such, a great phone needs accessories, so here are our top 10 best accessories for your Samsung smartphone we believe you can't live without!
Tempered glass screen protectors are excellent; they're second screens that attach to your phone, saving it from drops and scratches. However, they're not the easiest to apply because, unlike their plastic counterparts, they are not flexible, and once attached, they're challenging to remove without shattering the glass. However, the pros outweigh the cons; the added protection from water, scratches, drops and more is worth the difficulty whilst applying it.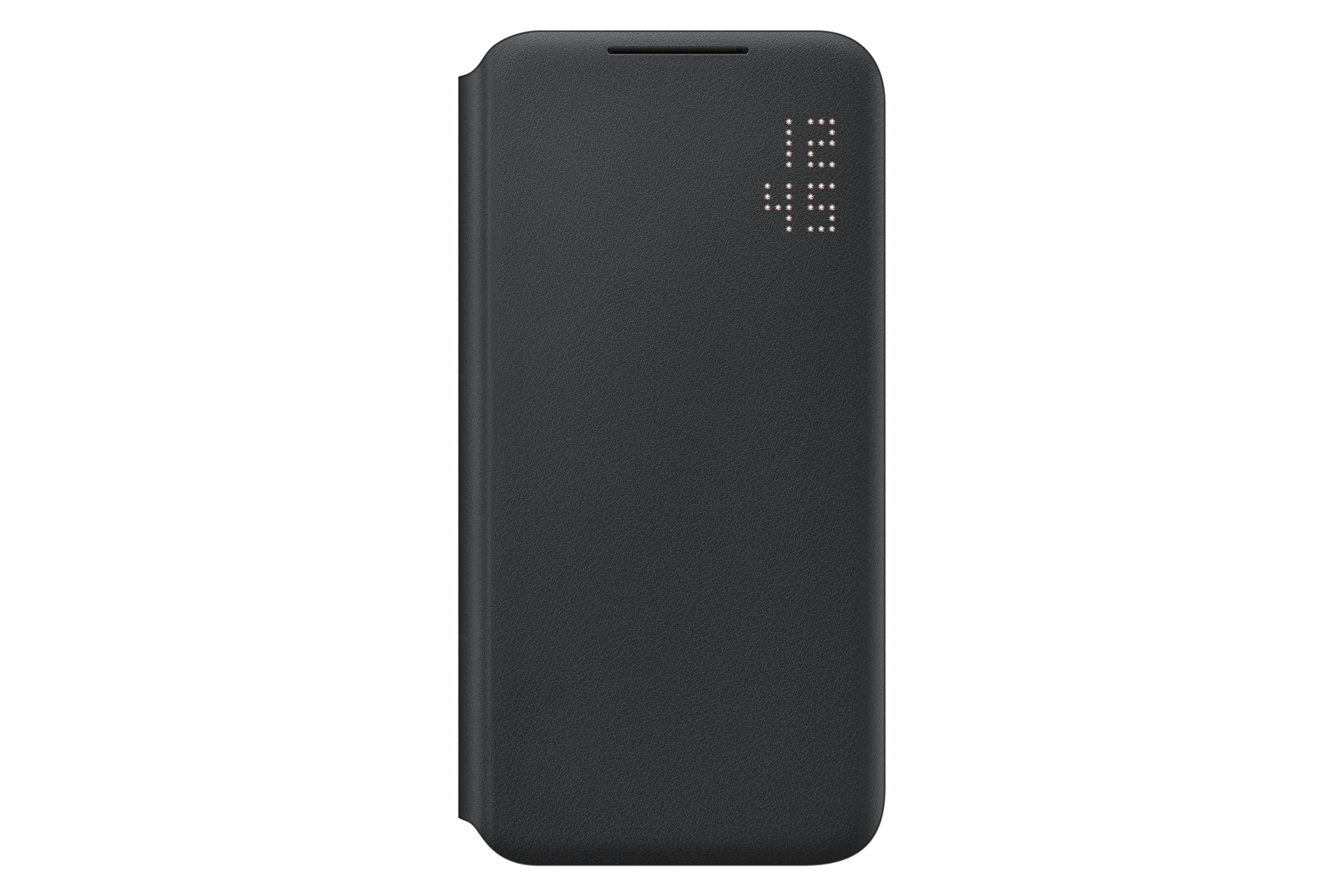 Now that your screen is further protected, it's time to cover the rest of your phone and protect it from the elements. Our personal favourite kind of case for this is the LED Smart Cover; not only does it protect your entire phone, but the front of the case will also list the time and any notifications you may have with Smart LED technology.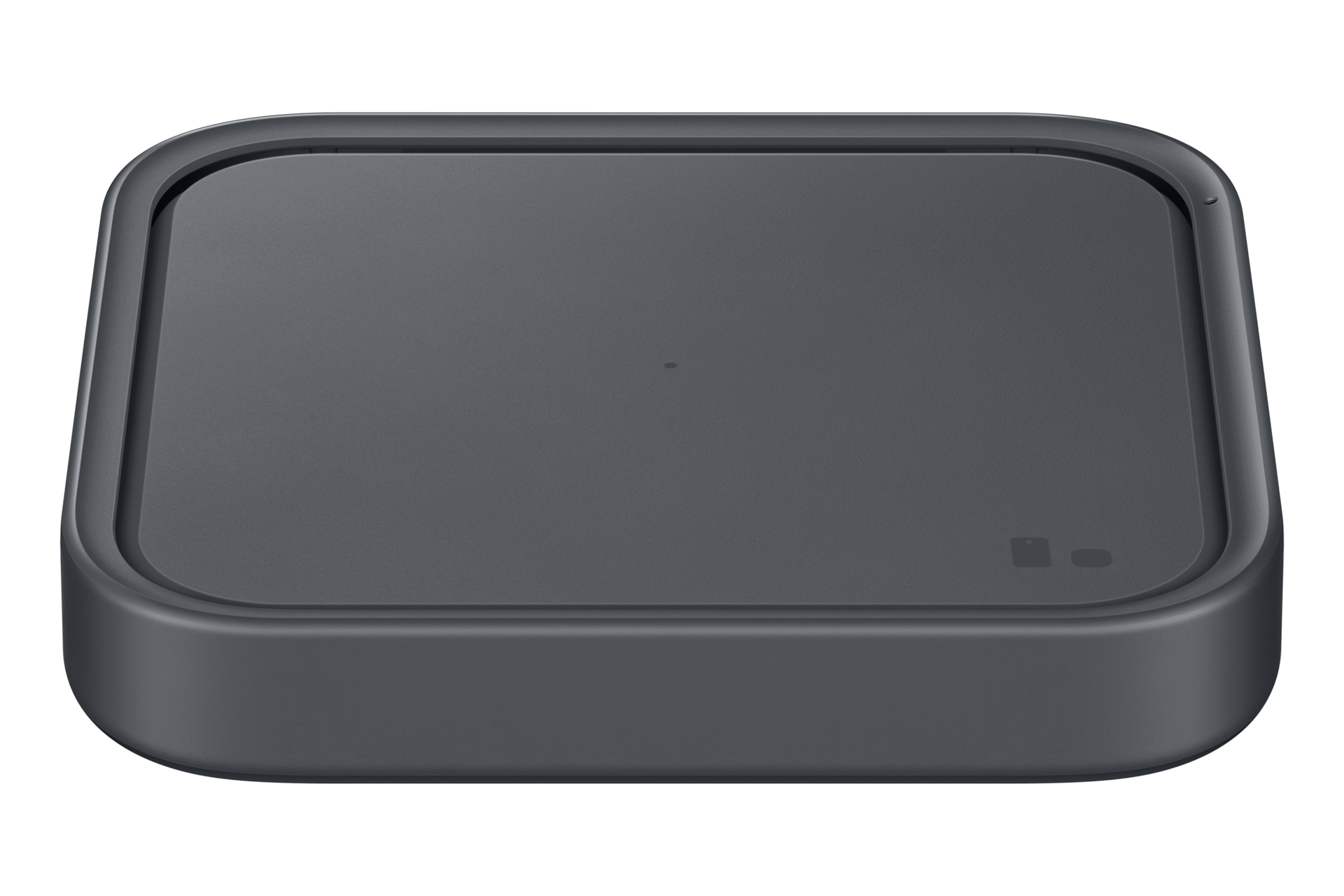 Are you someone that forgets to charge their phone? Perhaps you misplace the charging cable? Then this device is perfect for you; not only will your device charge super fast, but it doesn't require any wires or effort, simply place your device on the charging pad and let your phone do the work for you! It is effortless and fast, with no risk of losing the cable or forgetting to charge it ever again.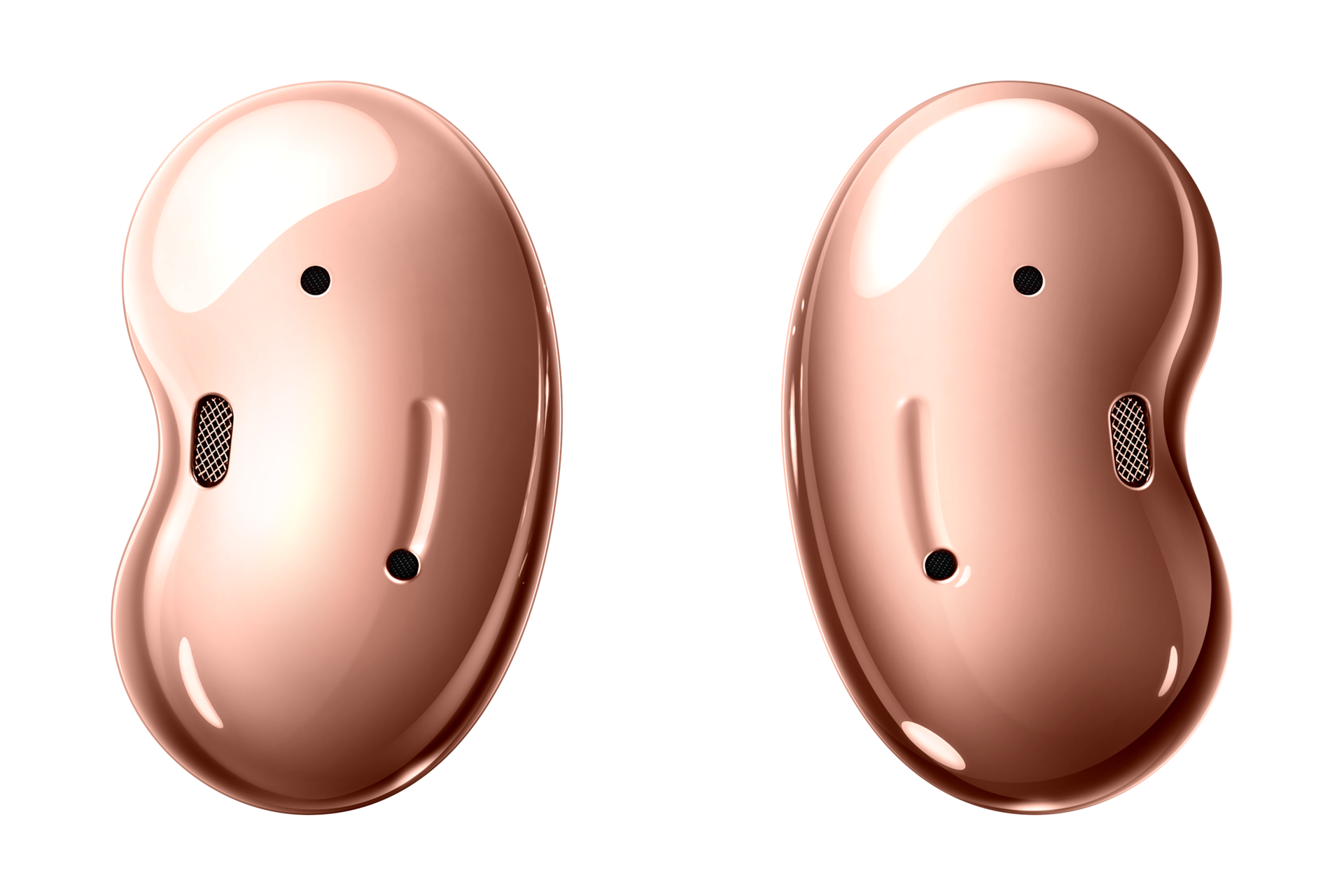 Wireless headphones and earphones have become a necessary gift over the last few years; whether you are a gym fiend or love to listen to music on the go, wireless in-ear devices are detrimental. And the Galaxy Buds are a great option; regardless of whether you have a Samsung smartphone or not, they connect with Bluetooth and therefore can be used with millions of compatible devices. Give them a go yourself and see just how good the sound quality truly is.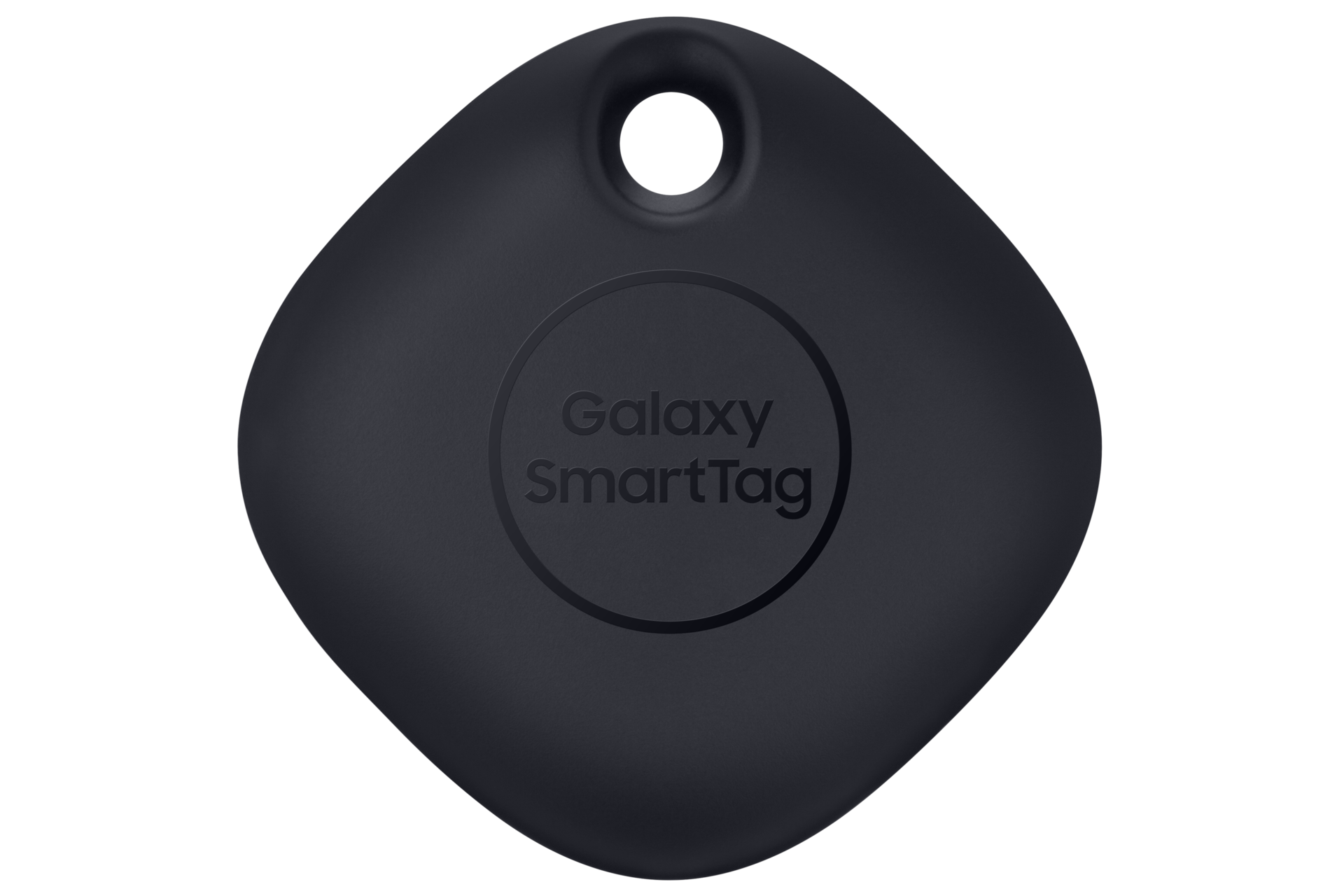 do you have issues with losing your devices or other essential parts of your life? Perhaps you are worried you might lose your luggage on a flight? Then the galaxy smart tag is for you, similar to the tile mate mentioned in our last blog, which you can read here; the galaxy smart tags use a Bluetooth network to find the item it's attached to from long distances, we believe that the smart tag is an excellent purchase and they come in 2 stylish colours, black or oatmeal to fit your lifestyle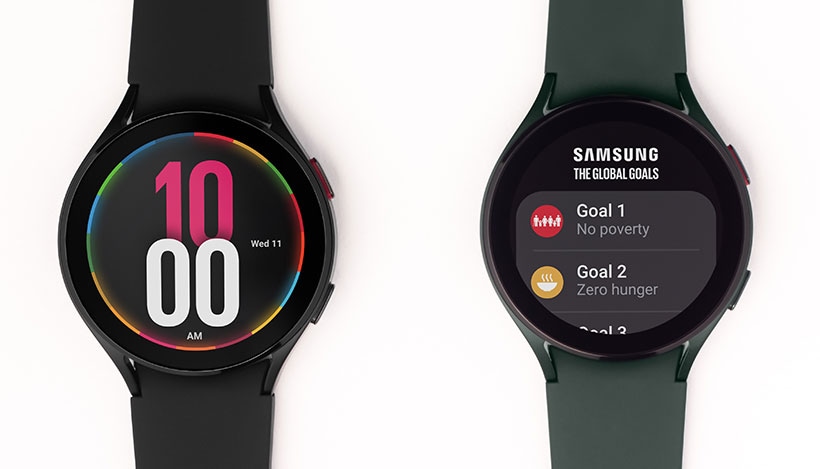 The list may have come to an end, but we thought it would be wrong to not mention the galaxy watch and how much of a fantastic buy it truly is; the galaxy watch is the ultimate accessory for your Samsung smartphone, get up to date notifications on the go, accurate health information and endless customisation, the watch boasts seamless connectivity to your Samsung devices and being able to enable apps on your phone straight from your watch, the convenience and practicability to have everything you could possibly need on your wrist is a pro that outweighs the cost immeasurably. We believe that the Galaxy Watch is an indispensable purchase.